Show Love to Yourself With Oldham Family Orthodontics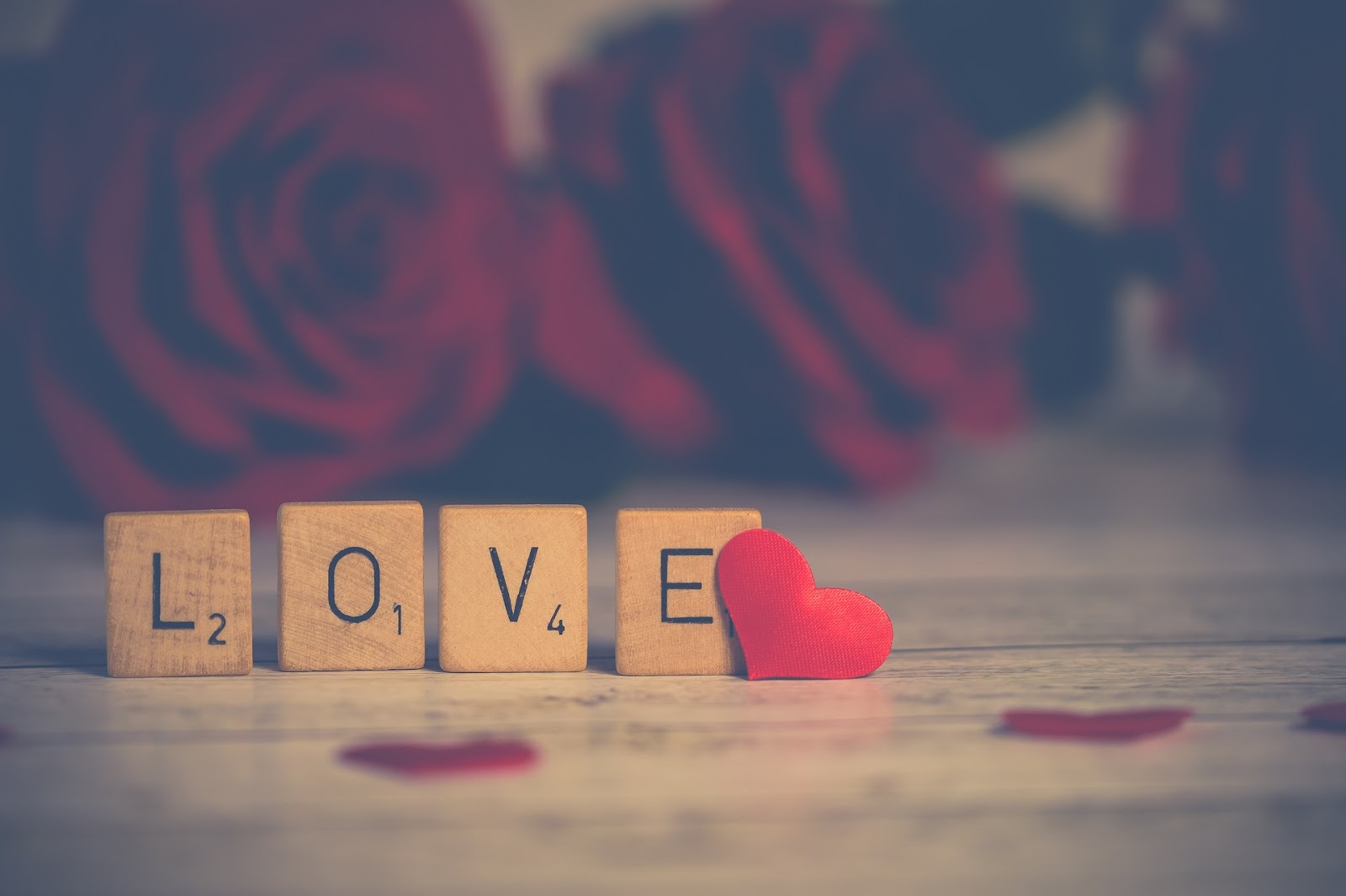 February is often called, "The Month of Love". For a lot of us, that may mean gifting Valentine's Day cards to our friends and family, or baking a special treat to show love to teachers and mentors. But don't forget to take some time to show love to yourself, too!
"It is only when you have mastered the art of loving yourself that you can truly love others. . ."
– Robin Sharma
Here at Oldham Family Orthodontics in Kyle, we think the best way you can show love to yourself this month is by getting that smile you deserve! Here are a few of the treatment options we offer to get you started.
Show Love to Yourself with Kyle Braces
Braces are not just for kids! They are for anyone who wants to straighten their teeth and get their smile just right! If you're new to orthodontics, Kyle braces may be the best option for your smile journey. Braces have come a long way in the last twenty years, and are now more comfortable than ever. In the past, braces could really do a number on your cheeks and gums, causing a lot of discomfort and pain, and sometimes even abrasions. Braces had to be adjusted more often and were more bulky than they are now. Today, traditional metal braces are small and light, made from high-grade stainless steel, and don't need to be adjusted quite as often. You can also choose from a variety of rubber band colors to show off your unique style and personality.
Love Yourself with Invisalign in Kyle
How would you like to get straighter teeth without anyone even knowing? With Kyle Invisalign, you can make corrections to your smile and feel good about your choice. The wonderful thing about Invisalign is that the aligners are virtually invisible, and you can take them in and out when you need to eat meals. They straighten your teeth with a patented thermoplastic material called  SmartTrack created exclusively for Invisalign Treatment. When Dr. Oldham fits you for Invisalign, he'll make sure each set of aligners is going to apply the right amount of force to specific teeth at the right time based on your individualized plan. Dr. Oldham is a top provider of Invisalign, which means even if you have a complex case, there's a good chance Invisalign can fix it!
Love Your Smile with Clear Braces in Kyle
Clear braces are similar to metal braces, but instead of using stainless steel brackets, ceramic brackets are worn. The color of the ceramic will match your tooth enamel, making the brackets less visible. If you're a good candidate for braces, but you don't want them to be super noticeable, then clear braces can be a great option. If you enjoy drinking tea or coffee, you may have to abstain from those beverages for some time because colored liquids tend to stain the ceramic, discoloring it and giving it a weird look. Clear braces in Kyle are usually more expensive than traditional braces, but if you're most worried about keeping your orthodontic treatment discreet, then they are a great option.
Spread the Love With In-House HD Aligners
If you have just one tooth that's bothering you, or a little bit of crowding in the front, you may think to yourself, "Why go through braces if I can be in and out of mail-in aligners in 3-6 months?" Maybe you've heard about Direct-to-Consumer Services that seem way cheaper and easier and think that's a better route for you. If you have a mild case where just a little bit of correction is needed, why not try out our in-house HD aligners? Made in our office on our state-of-the-art 3D printer, we have quality control of the entire process from start to finish. In as little as a few months, you can be loving your new smile!
Why You Should Choose Oldham Family Orthodontics in Kyle
Our office is committed to providing you with the best orthodontic treatment from the best orthodontist. Board-certified Kyle orthodontist Dr. Oldham is an Austin native with the combined expertise, training, knowledge, and experience to deliver fantastic results. Dr. Oldham promises each and every one of his patients will receive his undivided attention to detail.
"I'm someone who prides myself on being a perfectionist, so I strive for perfection in the treatment I give my patients. I believe in owning my own practice, I'm able to get the best results for my patients and provide them with the best treatment possible because I am overseeing the whole process."
If you're thinking about Kyle/Buda braces, Invisalign in Kyle, or some other type of treatment, set up a FREE consultation with us! You'll have X-rays taken, a full digital image rendered of your individual smile, and a thorough oral exam done by Dr. Oldham all at no cost to you. At your consultation Dr. Oldham will discuss your treatment options and breakdown financials step-by-step with you. At our office, you're not just another patient. You're part of our family!
"I'm so grateful that I found Oldham Family Orthodontics. I never had braces as a child and I never wanted to smile or show my teeth. In my 50's I thought I'd look into it. I was excited about picking different rubber bands for my braces. Dr Oldham suggested aligners and I am so pleased. I'm on my 8th "tray". Incredible results! Dr. Oldham and his wife, Olivia are professional and thorough, they are always available to answer my questions and have encouraged me throughout this process. Thanks for all you do for Kyle and surrounding community. Making Texas smile! Yay!" –Google Review from Ana c.
If you live in Kyle, San Marcos, or Buda, orthodontics has never been easier. 
We provide Kyle/Buda braces and Invisalign in Kyle to kids, teens, and adults. 
Call us today at 512-256-7886 to schedule your FREE orthodontic consultation!