Prioritize Your Smile in 2023 with Orthodontics in Kyle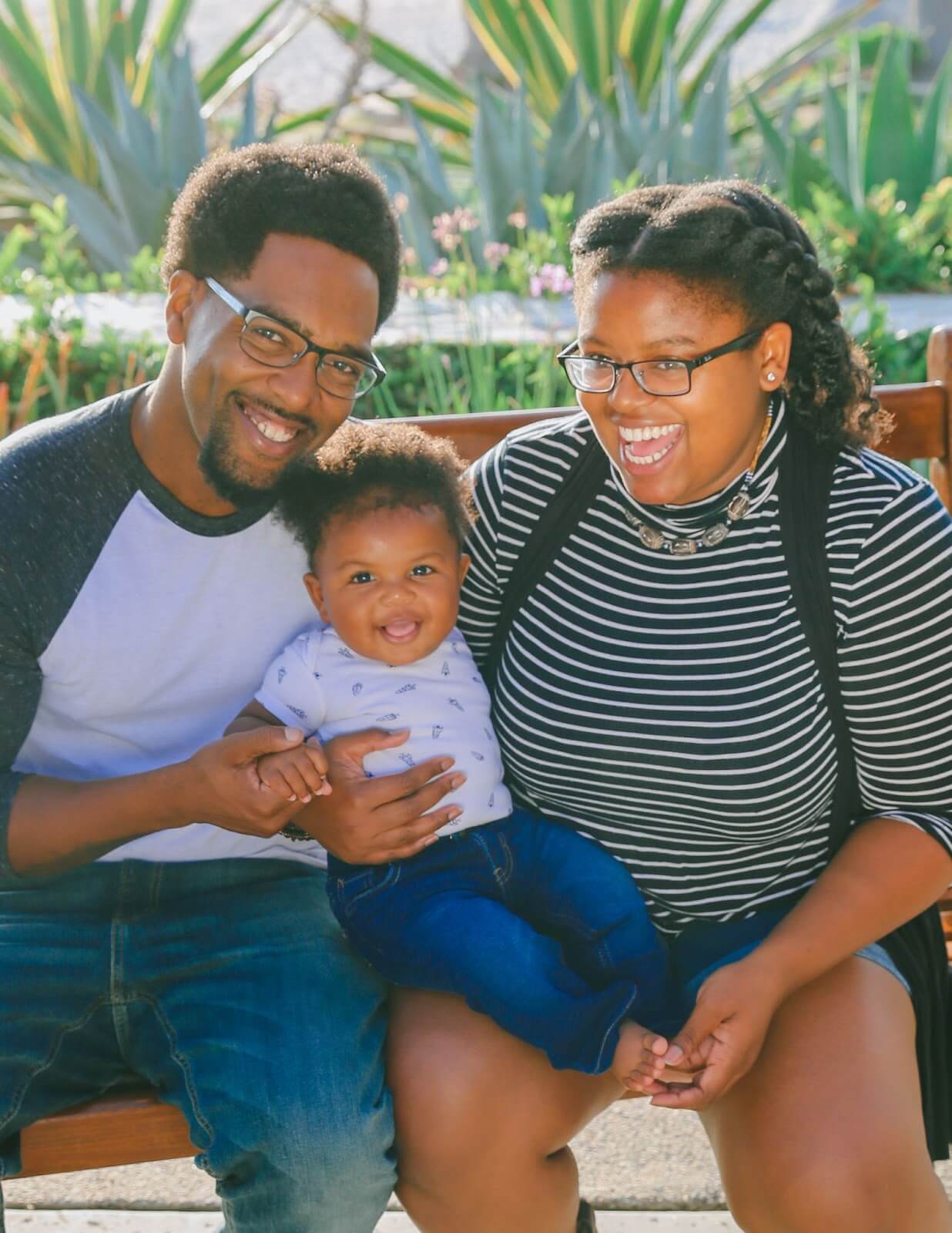 How are you going to make 2023 an amazing year? A lot of people set weight loss goals, fitness goals, or try to change their eating habits so they can have a healthier lifestyle. But don't forget to include your teeth in those New Year's Resolutions!
Too many people put off orthodontic treatment because they worry it's too expensive or that they're past the "prime" age to have orthodontics. But neglecting your smile can actually be detrimental to both your oral and physical health! At Oldham Family Orthodontics in Kyle, we're here to put your worries to rest. We offer orthodontic treatment in Kyle to patients both young and old, and we can provide payment plans that fit your lifestyle. Here are some reasons why 2023 is the year to make your smile your number one priority.
A Beautiful Smile Can Increase Your Self-Confidence
Everyone wants to feel confident and happy about their teeth, and starting treatment with Kyle Invisalign/braces can make a big difference in how you feel about yourself and your overall self-esteem. When Dr. Oldham was growing up, he was self-conscious about his crooked teeth and didn't ever want to smile. Dr. Oldham says,
"My parents took me to the orthodontist to start treatment. By the time I got to the end of my orthodontic treatment, I actually wanted to smile, and I had confidence. I feel like when you have that confidence it completely changes your life. That gift of confidence is something that I want to be able to give to my patients no matter their age."
According to the American Psychological Association, having high self-esteem is key to positive mental health and well-being. When you have high self-esteem, other aspects of your life also improve! There's really no downside.
You Can Upgrade Your Oral Health
Crooked teeth are not the only thing going on in a mouth where teeth are mismatched and going in all directions. Often patients have a misaligned bite where their front teeth don't match up with their lower teeth, which can cause things like TMJ (temporomandibular joint disorder). TMJ puts additional strain on the jaw, muscles, and teeth, making it painful to eat and chew if not treated properly. When you ignore your misaligned bite, you are also automatically at an increased risk of developing cavities. If cavities are not treated, you can develop even more bacteria in your mouth, which leads to more severe problems like gingivitis. Getting Invisalign in Kyle or Kyle braces can get you started on the path to better overall oral health.
We Have Payment Plans to Fit Your Lifestyle
A lot of patients put off orthodontic treatment in Kyle because they don't think they'll be able to pay for it. But at Oldham Family Orthodontics in Kyle, we offer many different options for flexible payment plans that are interest free for the entire length of treatment! We also accept most major credit cards and dental insurance plans, so your total cost may be even lower after your claim is filed. When you come into our office for a complimentary consultation, you'll have the chance to sit down with Dr. Oldham and work out an individualized payment plan that will fit your budget.
You're Never Too Old for Orthodontics
While you may have heard that the ideal time to have braces is around preteen to teenage years, you are actually never too old to benefit from Kyle orthodontics. We see patients of all ages, and improvements can be made no matter how old you are. At our office we offer:
Standard Braces
Invisalign
Clear Braces
In-House HD Aligners
Lingual Braces
If you're not super excited about having metal brackets and wires on your teeth in your adult years, then Kyle Invisalign or clear Kyle braces may be the best option for you. Both of these treatments are designed to be discreet and virtually invisible so you can straighten your teeth without a mouth full of metal. Some patients only need a little bit of straightening and can achieve a perfect smile in just a few months with our In-House HD aligners. Every person is unique, and your smile is, too!
About Dr. Oldham
Board-certified Kyle orthodontist Dr. Oldham is an Austin native and received his Doctor of Dental Surgery degree from The University of Texas Health Science Center at San Antonio, where he graduated valedictorian of his dental school. He completed his orthodontic residency at the University of Oklahoma, where he had the opportunity to work with many patients and perfect his technique and skill set. Dr. Oldham has received many awards for both clinical and educational excellence, and believes in staying current on all the latest technology and innovations. He utilizes the most patient-friendly techniques and strives for outstanding results and 100% patient satisfaction. With Dr. Oldham as your Kyle orthodontist, you're in the right hands to get the smile you've always wanted.
Select Oldham Family Orthodontics in Kyle
If you're thinking about Kyle/Buda braces, Invisalign in Kyle, or some other type of treatment, set up a FREE consultation with us! You'll have X-rays taken, a full digital image rendered of your individual smile, and a thorough oral exam done by Dr. Oldham all at no cost to you. At your consultation Dr. Oldham will discuss your treatment options and breakdown financials step-by-step with you. At our office, you're not just another patient. You're part of our family!
"Dr. Max, Olivia, and their team have created an office environment that is warm and welcoming. The Kyle community is lucky to have them. The care they provide is high-quality, cutting edge, personalized and professional. We plan to continue to use this office for a long, long time." –Google Review from Drew B.
You gain a lot of confidence when you achieve a goal, so why not make 2023 the year to get that beautiful smile?
If you live in Kyle, San Marcos, or Buda, orthodontics has never been easier. 
We provide Kyle/Buda braces and Invisalign in Kyle to kids, teens, and adults. 
Call us today at 512-256-7886 to schedule your FREE orthodontic consultation!